Hello, Friends! I'm loving that it's March already- here's hoping the warm weather is not far behind!! I'm so ready for it! :) I'm linking up with the great
Farley for her Currently Linky
. Here we go!
Everything is pretty self explanatory except the last. K was a hard one- but I like Kix cereal, I love kites (so pretty, colorful, and it means spring!), and I just hate ketchup. My family gives me a hard time about it all the time- it just simply GROSSES.ME.OUT. Please don't judge me! :)
I am very excited to announce my 100 follower giveaway. I know that many blogs are way way beyond 100 followers, but for me, it is huge milestone and I'm stoked!! :) I have some great bloggers who are joining me in celebrating- check out their blogs here!
Background from Zip-A-Dee-Do-Da Designs, Clipart form Creative Clips and Font from Creating & Teaching
Amanda and Stacia from The Collaboration Cuties are giving away any item from their tpt store!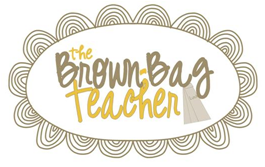 Angie from The First Grade Scoop is giving away any item of your choice from her tpt store!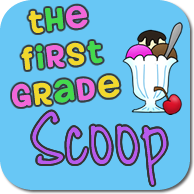 I am giving away two items from my tpt store as well as a $10 amazon gift card!! WOO HOO!!
a Rafflecopter giveaway